Special Events
2nd Public Health Conference
From Clinics to Communities: Mental Health in the Era of Sustainable Development
Date : 7 September 2017
Venue: Makati Diamond Residence Makati, Philippines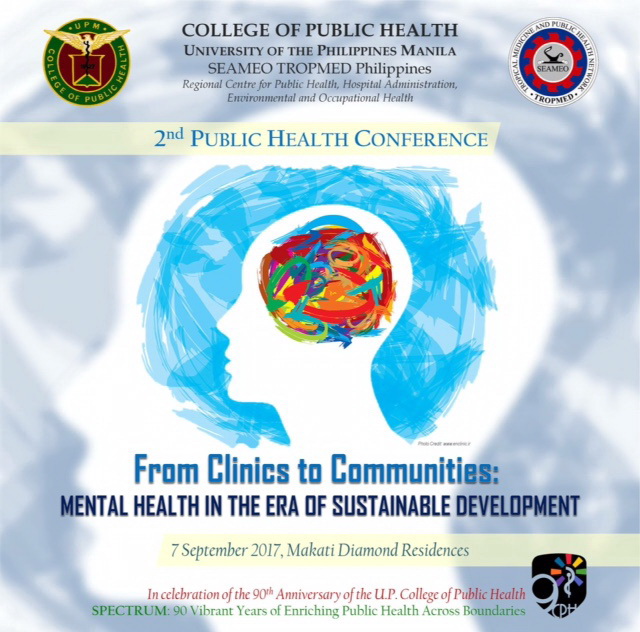 - 2nd Public Health Conference (Program)
- Invitation Card (Cocktail Reception)
---
CPH 90th Anniversary Celebration
Theme:  "SPECTRUM: 90 Vibrant Years of Enriching Public Health Across Boundaries"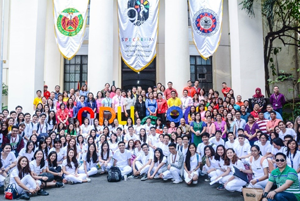 The College of Public Health (CPH) of the University of the Philippines Manila (UPM) is commemorating its establishment in 1927. With the theme, "SPECTRUM: 90 Vibrant Years of Enriching Public Health Across Boundaries," CPH is holding year-round activities in celebration of the nonagintennial.

Date and Time: February 13, 2017 8:00 am
Venue: CPH Lara Hall
- CPH 90th Anniversary Celebration (Poster)
For more information visit at FBfanpage
---
CPH 85th Foundation Anniversary

Motorcade

Partners Forum

Research Exhibit

Awarding of Outstanding Alumni and Recognition of Partners

the Opening Ceremonies.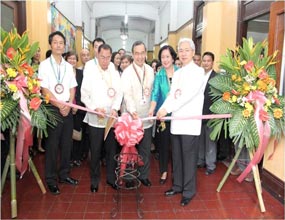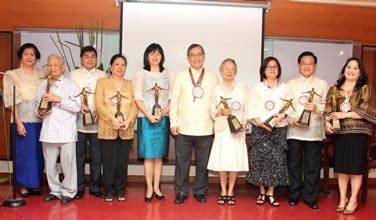 ---
SEAMEC President Visit His Excellency Pehin Abu Bakar Apong, Brunei Minister of Education
---
Facilities Improvement

Blessing of the Elevator and Leptospirosis Laboratory